6 Ton Personal Rosin Press - 3x5" Heated Platens & Replaceable Bottle Jack Included - 500 Watts
Enjoying
Was scared I would need moe tonnage, but works just fine. For price might upgrade to 8 ton jack one day. Cheaper all in total price to upgrade. Since it comes with 2 bangers I wish it came with a 14mm and the narrower one, instead of 2 narrow ones. Not a deal breaker but running around to do.
Home Use Press
Awesome personal rosin press, reaches desired temperature fast an maintains temps for even flow. I recommend this to anyone wanting to make there own dabs.
Excellent product
Functional product with good aesthetics, better than expected for the value. Also had a minor issue resolved rapidly by customer service, 100% recommend.
What a fantastic piece of equipment for the personal home user.
As a newbie to Rosin pressing, this was very easy to assemble and operate. We made a few different micron filter bags to see the difference and was surprised to see the outcome on our first try. I highly recommend this to anyone wanting to make there own dabs. High quality parts a sturdy. We will be using ours for years to come, no more buying from others. Our next purchase will be a e nail kit.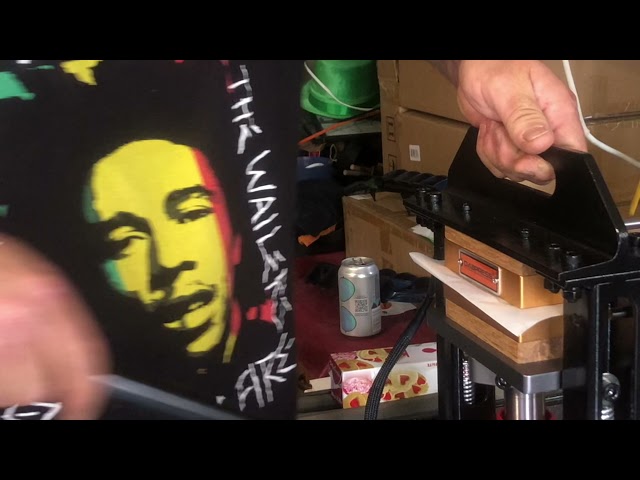 This is the one you want
Well built and works very well. I went back and forth between the 6 ton and 4 ton presses. I'm glad I went with the 6 ton. It doesn't feel stressed in any way when you're really squishing hard. And the smell when you're pressing flower. Omg, it's heavenly. Just be prepared for it if you don't want anyone to smell it.